Initially everytime I looked at tartan/plaid trousers all I could think about was Rupert Bear but now I seem to have developed an obsession with wanting some!
There are so many styles out there and so many prices ranges – but these are a few of my favourites!
New Look – £12.99 http://www.newlook.com/shop/womens/leggings/grey-marl-check-print-leggings_305823204
Topshop – Was £40.00 now £20.00 http://www.topshop.com/en/tsuk/category/new-in-this-week-2169932/tartan-2465260?geoip=noredirect
River Island: £22.00 – http://www.riverisland.com/women/trousers–leggings/leggings/Camel-tartan-high-waisted-leggings-651660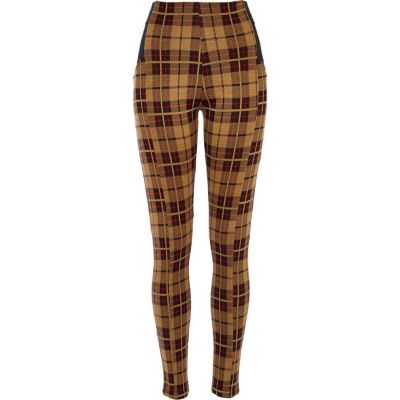 It would be great to see pictures of how you style yours – my personal top favourite pair are these little bargains from New Look http://www.newlook.com/shop/womens/leggings/green-check-leggings_305679539;
and at only £12.99 I might even be able to afford the perfect accessories to go with them!
Thanks for reading, C x